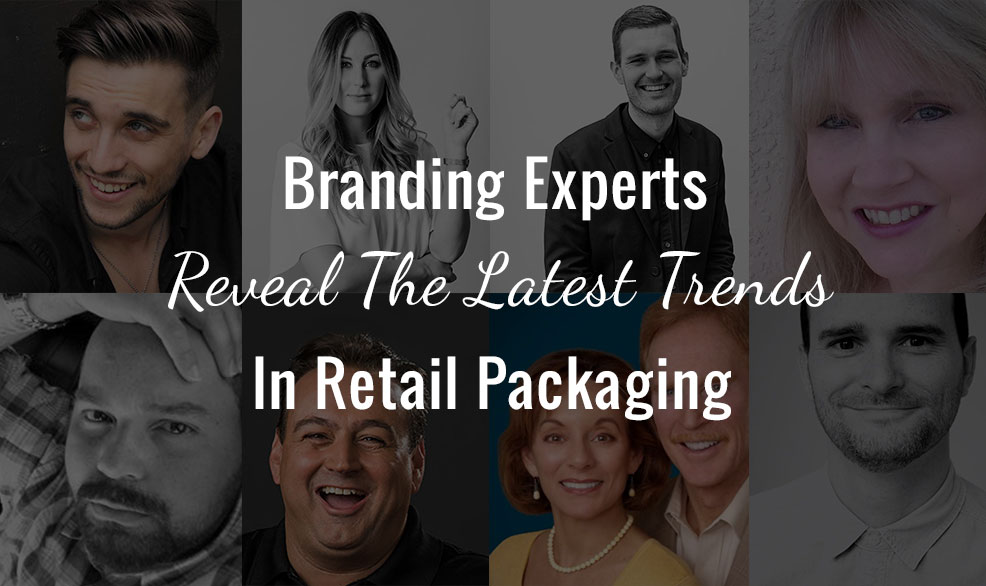 By now we must have all seen one of those "unboxing" videos which pop up from time to time on our Instagram, Facebook or YouTube feeds. Whether you love them or loathe them, those videos work! This is down to the fact that not only is retail packaging designed for convenience and protection of a particular product but also for marketing a product or business! Packaging is also no longer something which is just experienced in a physical format from the purchaser; it's now reaching more and more people worldwide online.
No matter how elaborate or sentimental you are over your packaging, packaging will play a pivotal role in reducing global food and product waste. Whether it's the no packaging packaging trend, the trend for minimalism or the trend for illustrations or movie posters, consumers are becoming more conscious with their choices and packaging design is in the spotlight more than ever. So what exactly is catching people's eye in the world of retail packaging?
Look no further than our experts guide below that we've carefully curated to show you some of the latest (and biggest) trends right now in retail packaging. Discover some of the leading branding experts, retail branding experts and packaging design experts in the industry and what they think is trending in retail packaging solutions right now. We asked the below experts one simple question:
What would you say are some of the latest (or biggest) trends in retail packaging right now?
Here at Rombus Packaging, we'd like to say a huge thank you to all of the experts below that took the time to take part in our roundup. We hope you enjoy reading this selection of latent trends, and please feel free to share it with your friends if you find it inspiring, interesting, or even questionable!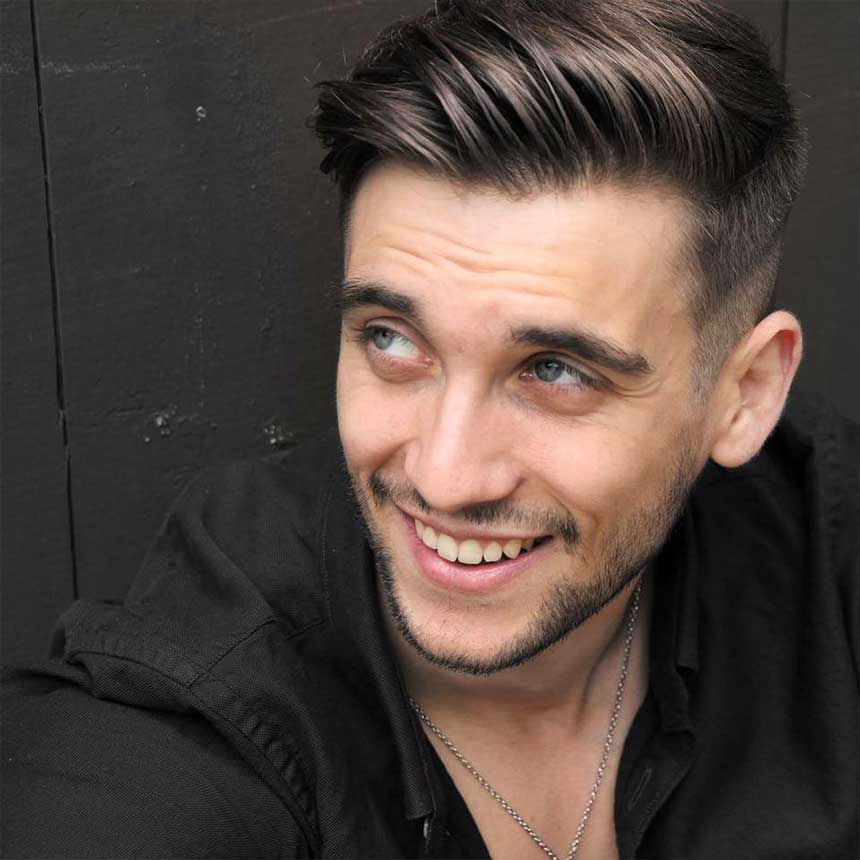 "The biggest trend I see today is using retail packaging as a means for promoting more than one thing at a time. People forget that packaging itself is a mini billboard, and can act as a platform to share other kinds of messages that aren't necessarily related to the enclosed product. They can be messages that stand to represent larger brand missions, or educate consumers on other similar products they might be interested in buying."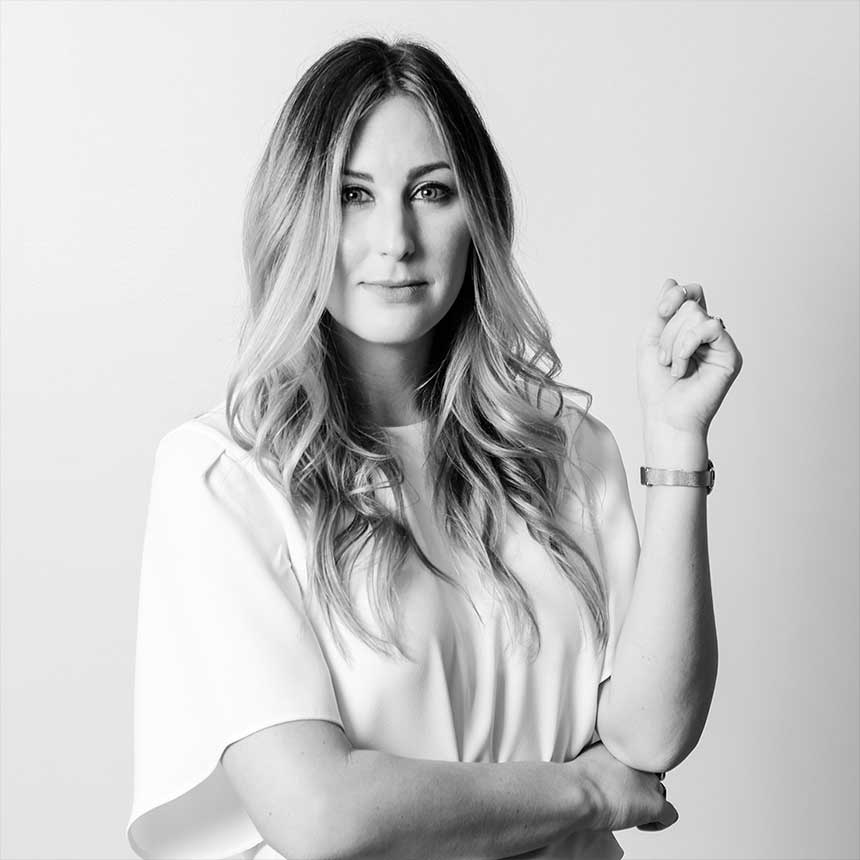 "Less is more, or less but better"
"The successful, culture-leading brands have been consistently moving toward bolder, cleaner, clearer packs that don't try to say too much. They acknowledge that a savvier buyer just wants the truth, in a clear manner, perhaps in a way that makes them smile. Many buyers also have aesthetic style. Ritual, SOMA, blk., and Aesop come to mind, using this style of packaging to discuss transparency, sustainability and efficacy, with packs that people want to be seen with."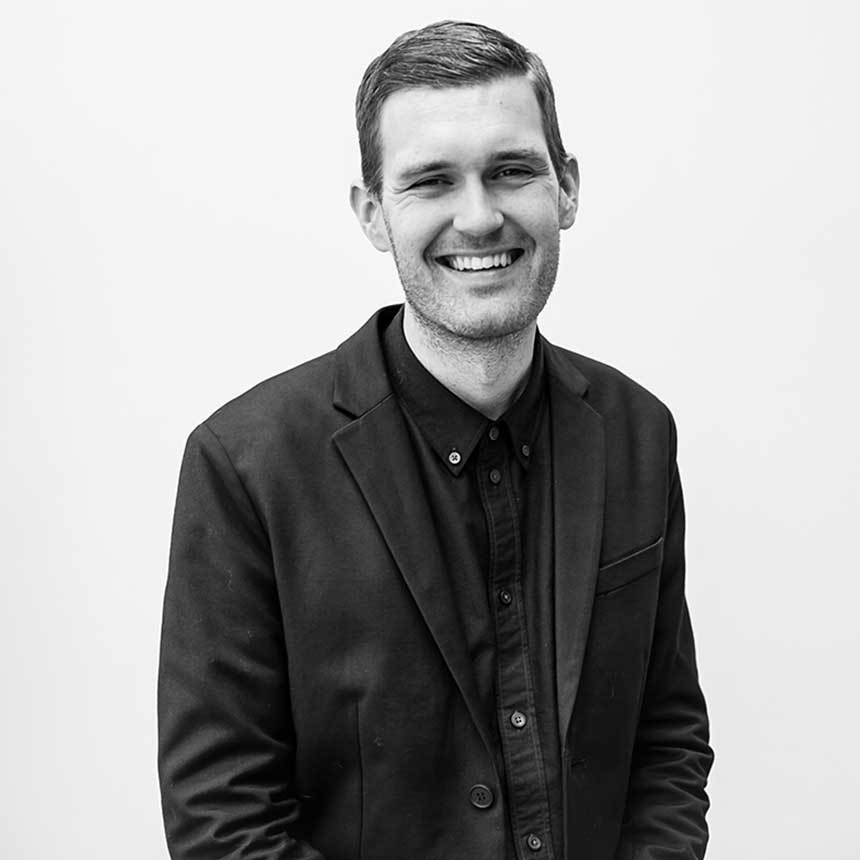 "The move towards clarity and minimalism in startup and consumer brands will continue to impact packaging trends, and has lead to a concurrent movement—maximalism. The use of organic forms with vibrant palettes will see continued growth in packaging as brands seeking to differentiate via personal expression. And look for a few savvy brands to try to balance these trends—Chobani's recently redesigned packaging is a great example of doing this well."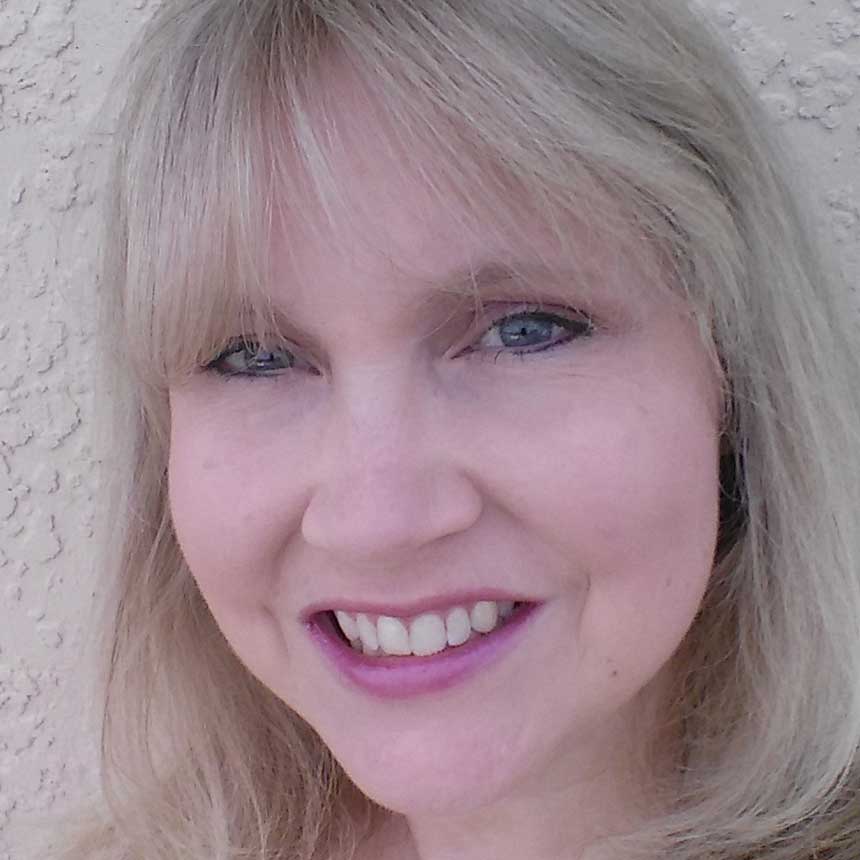 "I think the most exciting trend in retail packaging is the integration of virtual reality and augmented reality in package design to create brand experiences. There aren't a lot of brands doing this yet, but we've already seen some interesting applications in the retail space. 
A great example is Ikea's augmented reality app, Ikea Place, that lets consumers see what Ikea's furniture will look like in their own homes. You can expect to see many brands finding creative ways to push the envelope through technology like virtual reality and augmented reality in the near future."
"Biggest trend and the trend I like most is going with solid bold colors and big words. Add to that, be as creative as you can with packaging shapes and material. All this will work in your favor to help your product stand out and grab attention. Consumers will still focus on how good your product is and how much they need it first. But having a cool, creative, stand out package will help move them from looking to buying."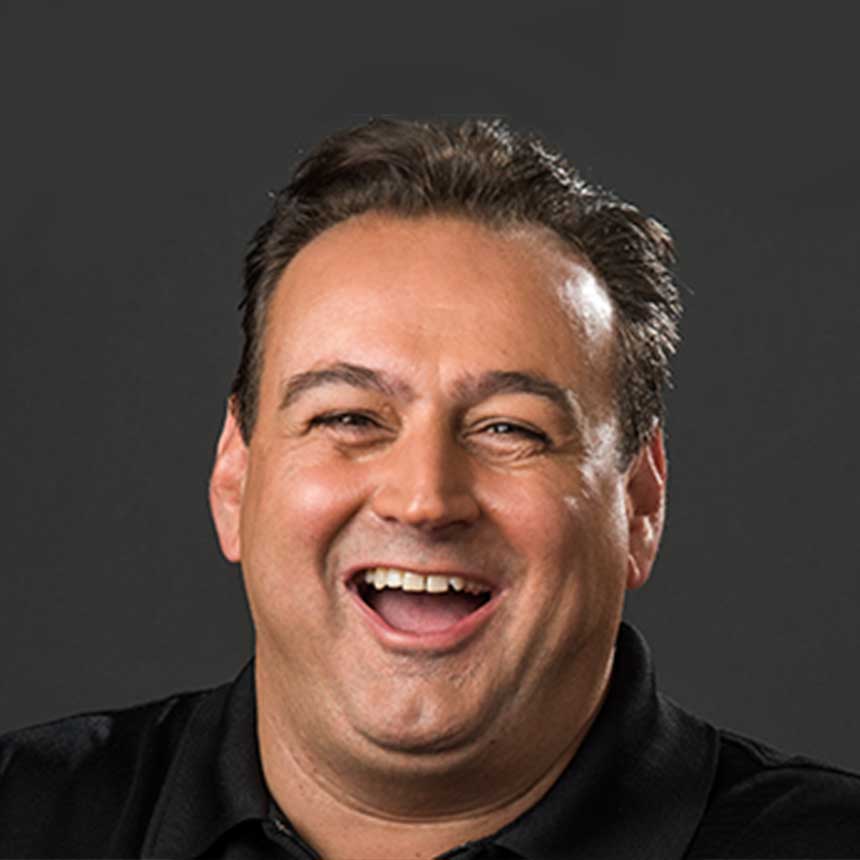 "Like many brand touchpoints, packaging is now being driven by our obsession with the experiential Millennial – particularly for products that resonate with them – drinks, health and beauty, pet food, travel and healthy snacks. Millennial aesthetics are defining how we see the world, from simple, mobile inspired designs that mimic a clean user experience to crafty illustrations, laced with overtones of humor. Active, honest and natural concepts are becoming the form and function of how we are all going to see the world."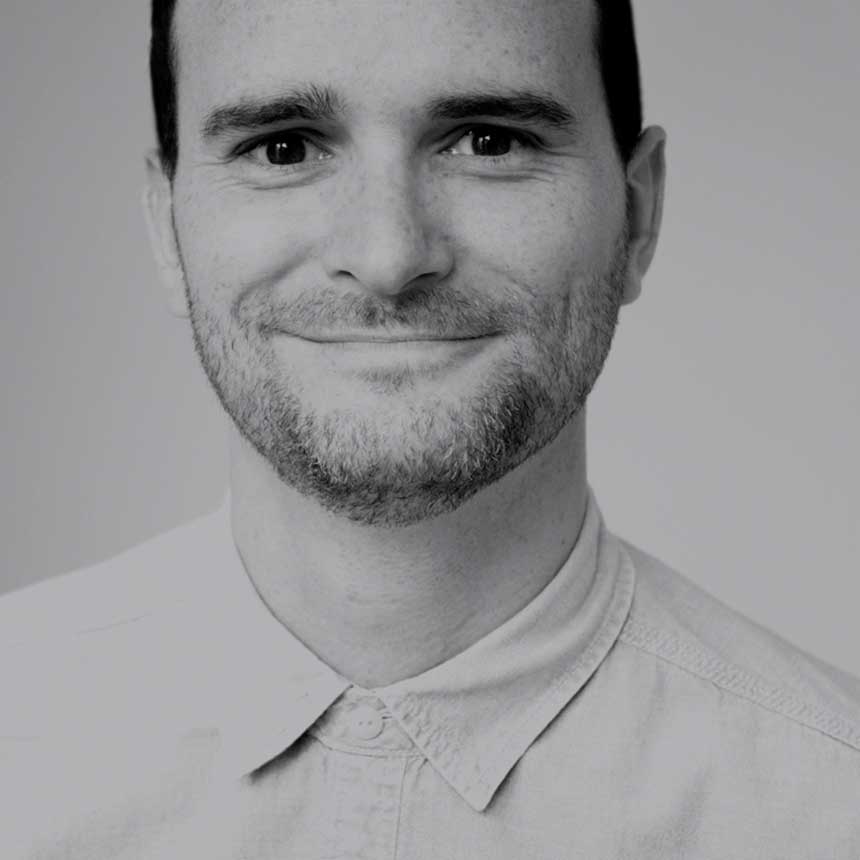 "'Trends' tend to just be focused on what is on the cutting edge. So 'obvious' influences like being reusable and utterly plastic-free may seem like yesterday's news to marketers – but they are only now really breaking into mainstream culture. They're now something your granny understands. Which is exactly why they'll only now begin to shape not just the 'eco' packaging briefs – but every single one going forward."
Michael Houlihan & Bonnie Harvey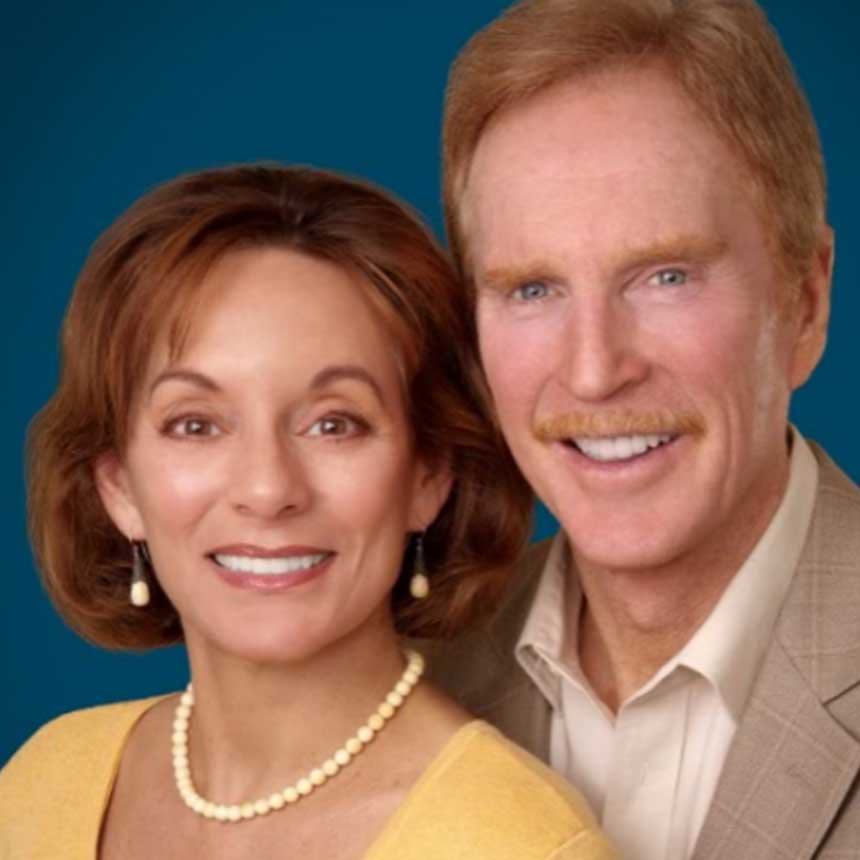 "Wine in a Can? Yes You Can!
The first real change in wine packaging in the past 5 years is the move away from cork and toward screw caps or "twist offs," as the wine industry prefers to call them. This was a long and hard battle because Americans thought, "No good wine could come in a screw cap". That's because only cheap wines came in screw caps for more than 50 years. The idea of spending more than $10 for a wine in a screw cap was unheard of.
But things changed when the British supermarkets suddenly outlawed corks in white wines. They were tired of making refunds and exchanges due to wines tainted by bad corks. The New Zealand wine industry does a lot of business in the UK and was the first to comply with screw caps. Some of the best Sauvignon Blanc in the world comes from New Zealand and it's not cheap.
Now, all of a sudden, Americans had to get over their prejudices about cheap wine and screw caps if they wanted to buy their favorite New Zealand Sauvignon Blanc. Soon, American wine brands jumped on the bandwagon with their own white wines and screw caps. Interestingly, very few have ventured into screw caps for red wines. They believe the cheap-screwcap-wine stigma is still prevalent in the marketplace. Americans still believe that a good bottle of red wine should come with a cork in it. Scientifically speaking, the screw cap is a much better seal for wine, but just because it's better doesn't mean people will buy it.
The same thing happened with boxed wine which is really wine in a bag – packaged in a box. For so many years only cheap wine was sold in boxes. That made it difficult for fine winemakers to sell their fine wine in boxes. Only now we are beginning to see some upscale wines being sold in boxes, but it's taken a long time for the market to accept them. Boxes are a great way to store wine because they are less fragile than glass, fit easily on a fridge shelf, contain more volume for their size, and are easily resealable.
Another change that is starting to occur is wine in plastic bottles. They are also not as fragile as glass, but they raise issues about single use plastics. Even so, the market will have a hard time accepting fine wine in a screw top plastic bottle. So, the initial offerings are less expensive wines in smaller sizes.
But the most striking new trend in wine packaging today is the move toward cans. Initially wine in cans was introduced as sparkling wine only, but it never really caught on enough to give the industry permission to jump into cans. Even now, for the most part, wine in cans is mostly spritzers and other wine drinks with fizz.
We're just beginning to see some winemakers actually putting fine wines in cans. Traditionally winemakers thought buyers had to see the wine through a glass bottle before they would buy it. Not so with the new generation of wine buyers, they will buy cans.
Wine in cans is especially popular at outdoor events where they can be sold side-by-side with beer. They are starting to appear in the cold boxes of every market across the country. Cans are a great way to package wines. They are lightweight, airtight, protected from the light, and recyclable. Perfect for recreation.
The latest trends in wine packaging had to overcome years of prejudice and wait for some tenacious pioneers to break the ice without sinking their ship. They had to wait for a whole new generation that didn't harbor the prejudices of the past. This generation is embracing new and exciting changes in wine packaging that will again disrupt the industry."